Products
Contact Address
Chromtech - Analytical Instruments
Carl-Zeiss-Str. 20
65520 Bad Camberg, Germany
Fon +49 (0) 6434 / 20768-0
Fax +49 (0) 6434 / 20768-81
e-mail: Contact
web: www.chromtech.de
Ice Star with ThermoTray
Chromtech Ice Star/ThermoTray - Universal Peltier Cooler runs the TermoTray
Chromtech's Ice Star is a universal peltier cooler with no need of any external cooling media.
Combined with ThermoTray, Ice Star cools down samples to 20°C below ambient temperature, i.e. 0°C sample at 20°C room temperature.
The ThermoTray option converts your PAL Trayholder into a powerful sample cooler. Several ThermoTrays may be connected to a single Ice Star!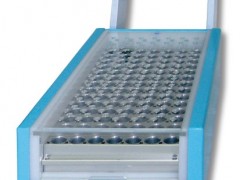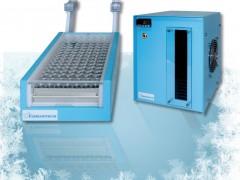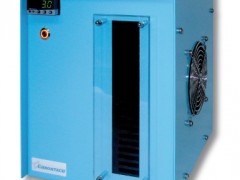 Downloads

346 KB